Fort Pierce Fishing Charters
with a family-friendly, professional fishing guide
Welcome to Inshore Fishing Adventures with Captain Mark Wright
Capt. Mark Wright is a full-time Fort Pierce fishing guide who provides enjoyable & memorable angling experiences from Central Florida's East Coast on the fabled waters of the Indian River Lagoon and Fort Pierce Inlet.
It is here that anglers come to sample the incredible fishery that has made Fort Pierce and the Indian River Lagoon a premier fishing destination!

Rates starting as low as $350!
Multi-boat trips are available. Call Capt. Mark for details. Online booking is available for your convenience.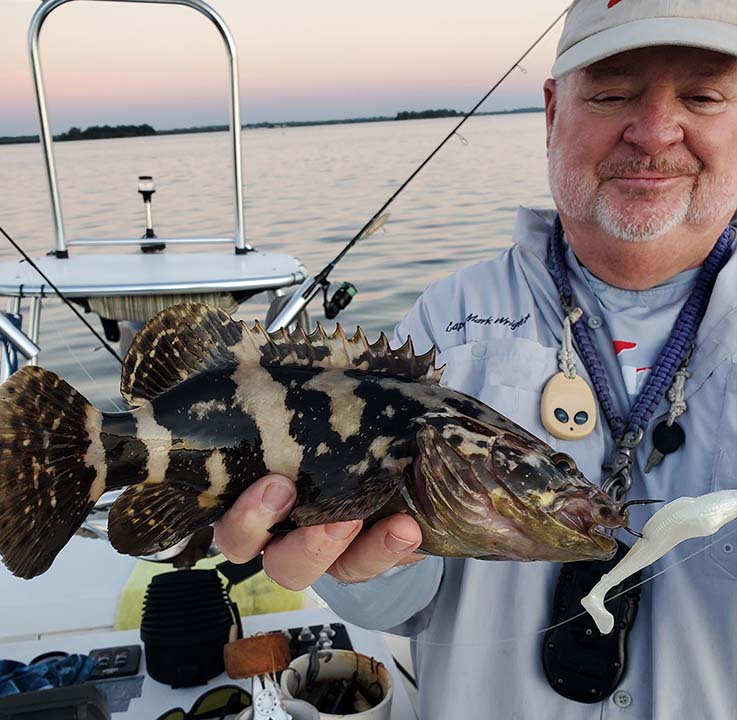 What Others Have to Say...
We had a great time and my son will never forget the fish. As a long time central florida fisherman I know days can
We made the trout sun night and the red on mon nite. most preferred the red; but my daughter (19) liked the trout better.