I'm happy to report the bite is good in Fort Pierce right now!
Live shrimp offered near hard structure like pilings, rocks piles or submerged shell beds are catching sheepshead, a mix of snappers, ladyfish, jacks, spotted seatrout, bluefish and lots more. If you run out of natural bait, tie on a Z-man three inch Minnowz or Streakz Curly Tailz and continue catching the more aggressive species without the hassle of re-baiting!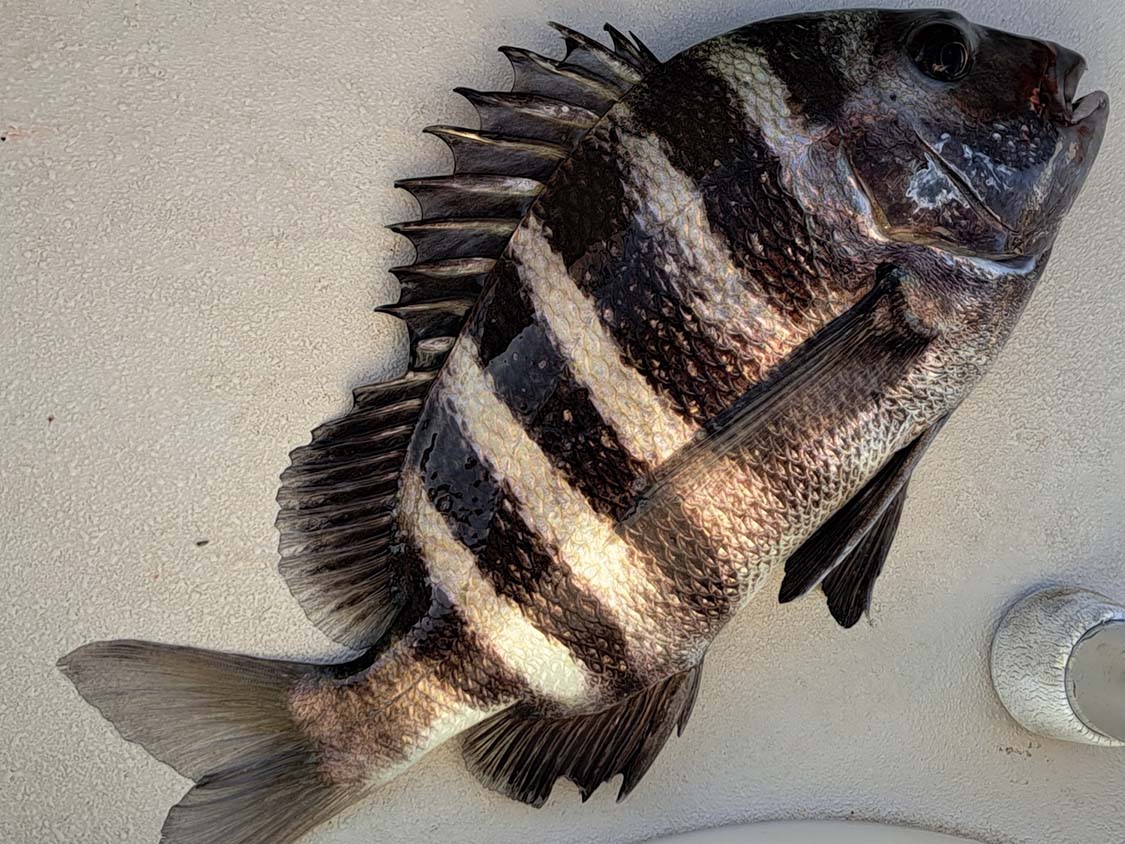 While I personally prefer fishing the last half of the incoming and first half of the outgoing tides the fish this week simply didn't care. As long as the current flowed, they ate! BTW, the inshore sharks are active and took a couple of hooked fish from us this week.
We caught more slot sized trout this week than I ever expected given how poor the trout bite has been. Again, a decent current flow coupled with some depth relief seemed to group them up a bit.
The inlet bite has been good from the jetty as well as by the boat anglers. Live and dead shrimp account for the best numbers of critters being caught, though the jig throwers are taking bluefish, Spanish mackerel, pompano and more. Don't be surprised if you lose a fish to the sharks here as well; they're hungry and aggressive.
Pompano have been moving up and down the beaches in fair numbers. Sand fleas have been hard to find, but many anglers are reporting success using Fishbites of various flavors and cut clams. The sharks are taking their toll on these anglers too!
If you'd like to get in on the action, now's the time to book a charter while the temps are comfortable and the fishing's hot!
Until Next Time – Tight Lines!
Capt. Mark Wright